Types of Insurance Accepted
I do not accept insurance.
Rates and Services
Cancellation policy: No-shows and cancellations made less than 24 hours in advance will be charged the full session fee.
60-minute session of Prenatal, Craniosacral Therapy, or Deep Tissue: $85
​90-minute session of Deep Tissue or Craniosacral Therapy: $125
Massage Descriptions
Myofascial Release for Structural Integration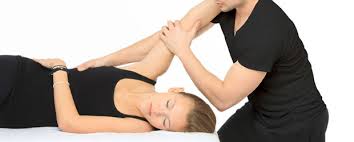 Craniosacral Therapy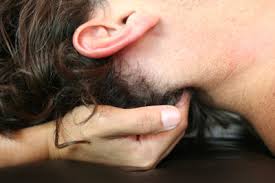 Light touch modality that gently releases fascial restrictions throughout the body

Opens the cranial bones and unsticks dural tube adhesions to increase the flow of cerebrospinal fluid in the brain and around the spinal cord

Helps the central nervous system by relaxing the sympathetic nervous system

Helps people with migraines and headaches; chronic neck and back pain; stress and tension related disorders; post concussion symptoms; fibromyalgia; central nervous system disorders.
Medicupping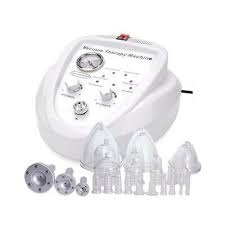 Traditional Chinese Medicine cups are used with an electric vaccuum device for controlled suction, allowing the therapist to comfortably move the cups over various regions of the body

No bruising

Breaks up myofascial adhesions

Softens and hydrates tissues

Drains lymph and toxins out of body

Excellent for inflammatory, neural and autoimmune conditions such as Fibromyalgia, Parkinson's and Rheumatoid arthritis
Neuromuscular Therapy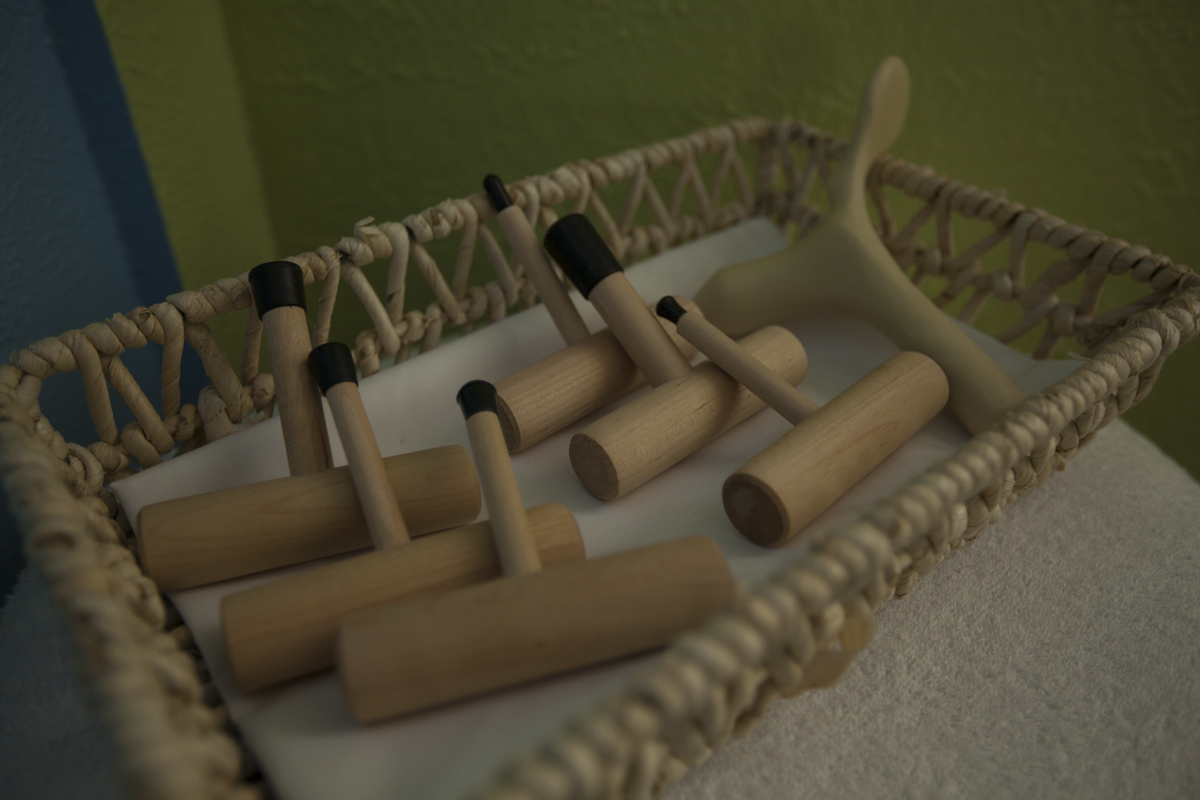 Releases painful knots in muscle fibers called "trigger points" that refer pain to other parts of the body

Alleviates "tenderpoints" that can later become trigger points

Includes techniques that neurologically reset muscle length
Prenatal Massage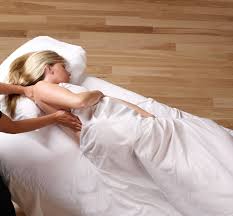 Sidelying position for access to neck, hips and back

Bolstered top leg for comfort and stability

Cushions for belly, head, arm

(See blog post about the benefits of prenatal massage)
​

© Copyright 2023 . All rights reserved.